Get a $25 credit for 12 months on 50 mbps unlimited Internet and TV.
Get this hot offer now. Watch the hottest live and on-demand content on TV, plus hook up with unlimited Internet. Available in Ontario only.

CALL TO ORDER
1-888 810-4217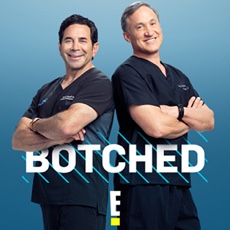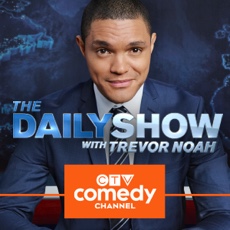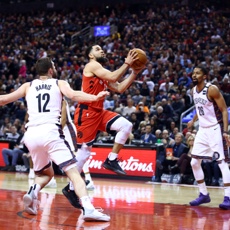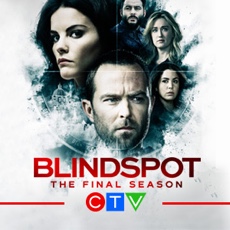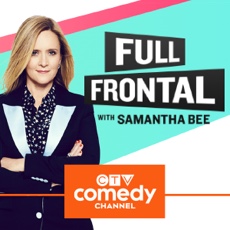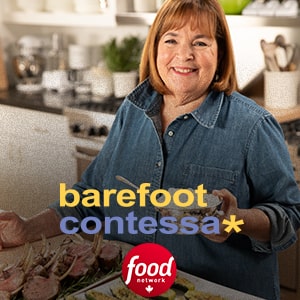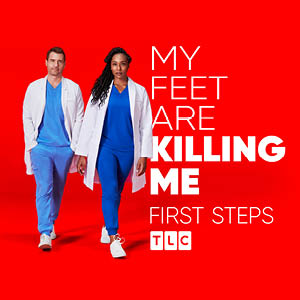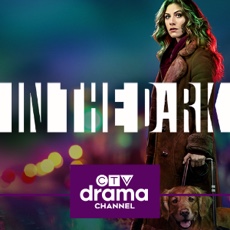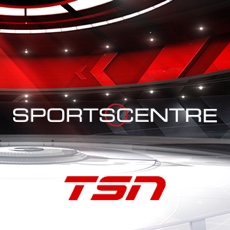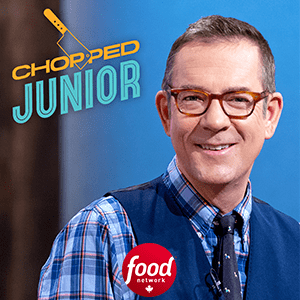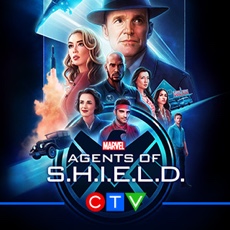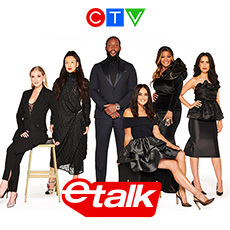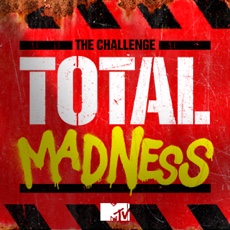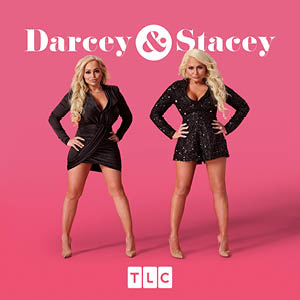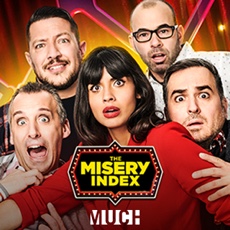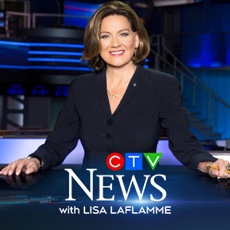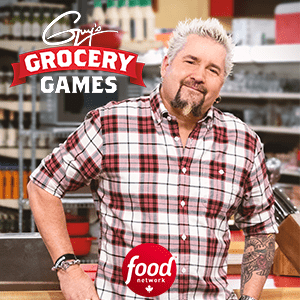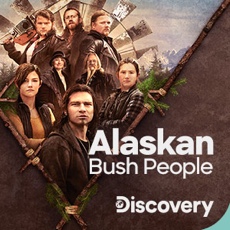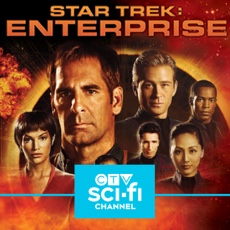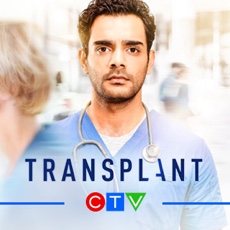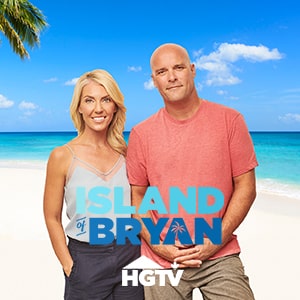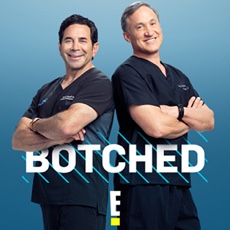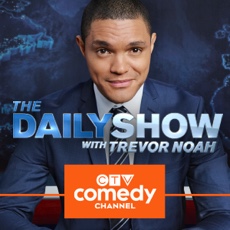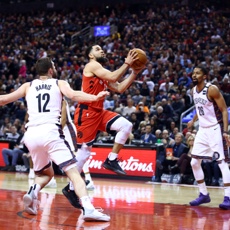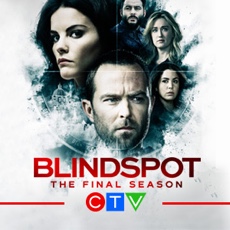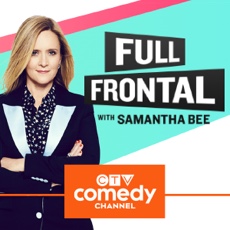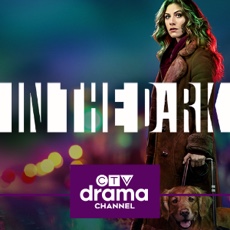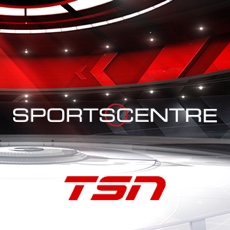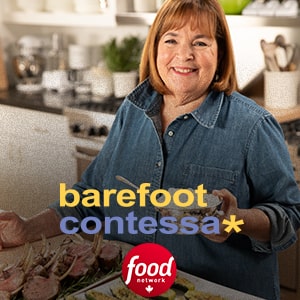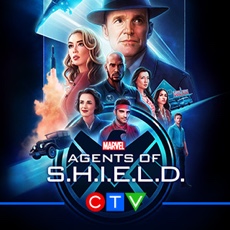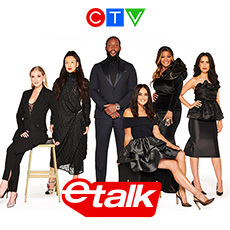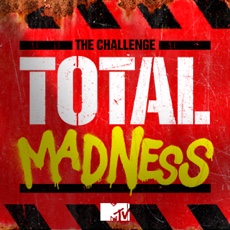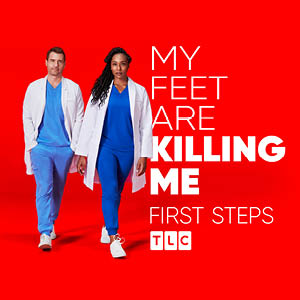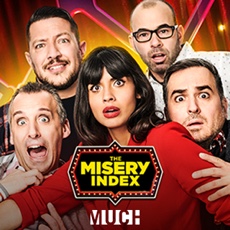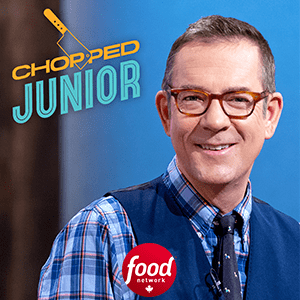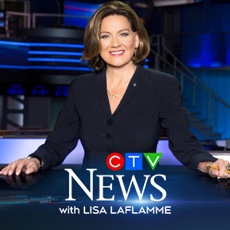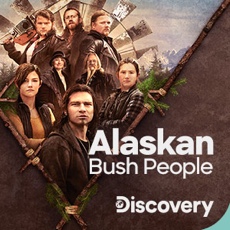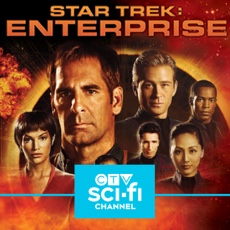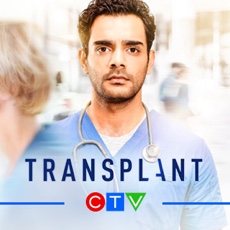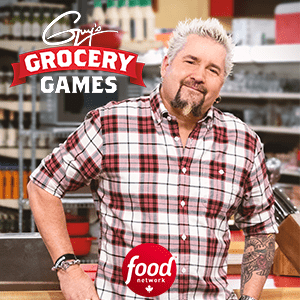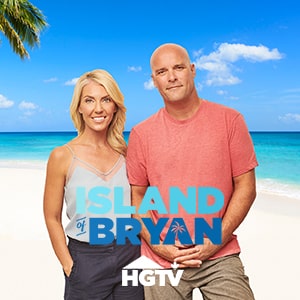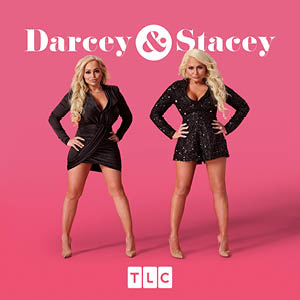 4 big reasons to love TV.
Hottest shows live and on-demand, all in one pack with easy add-ons

Watch anytime, anywhere—no set top box needed1

Stunning picture quality with no pop-ups

Awesome customer service and 24/7 tech support
When you get Internet and TV, you get the Real Deal.
Our Internet and TV package has all the drama, all the action, and all the game-day thrills for a drama-free price.

50 MBPS UNLIMITED INTERNET
+

tv
=
Get a $25 credit for 12 months
NOW $80/mo.
Current price: $105/mo.
Prices may increase during subscription.
Already have an eligible Unlimited Internet? Get TV starting from $35/mo.
TV is available with 25Mbps or higher Unlimited Internet plans in select areas.
See all channels
X
Available to new TV Members in Ontario, where access/technology permit. TV requires subscription to an eligible Internet plan with unlimited usage and speeds of 25 Mbps or higher. Subject to change without notice; not combinable with other offers. Taxes extra. Your promo consists of a monthly credit off the current price. The current price is subject to increase during your subscription. If the current price increases your monthly price will increase but you will continue to receive your monthly credit during the promo. Any change made to services may affect the price and/or result in the loss of credits or promotions, as the case may be, as eligibility conditions may vary. TV pricing is based on continued subscription to an eligible Unlimited Internet package and the VM TV package; a la carte channels and add-ons are extra.













































































Satisfy those great content cravings.
Crave + Movies + HBO is available as an add-on for TV for only $20/mo., so you can dive into even more top-rated content.
Crave + Super Écran is available as an add-on for TV for only $20/mo., so you can dive into even more top-rated content.
Limited time offer: hook up today and get 2 months on us.

Whenever, wherever.
You're meant to be together. On your commute, at the dentist's office, in the grocery line-up—watch TV on all your favourite devices with the TV app, from your big screen to your phone screen.




Our Internet and TV
comes with a side of sweet deals.
If you're with us, you get Member Benefits. That's everyday deals on food, fashion, entertainment, and more, plus chances at VIP experiences.
Learn more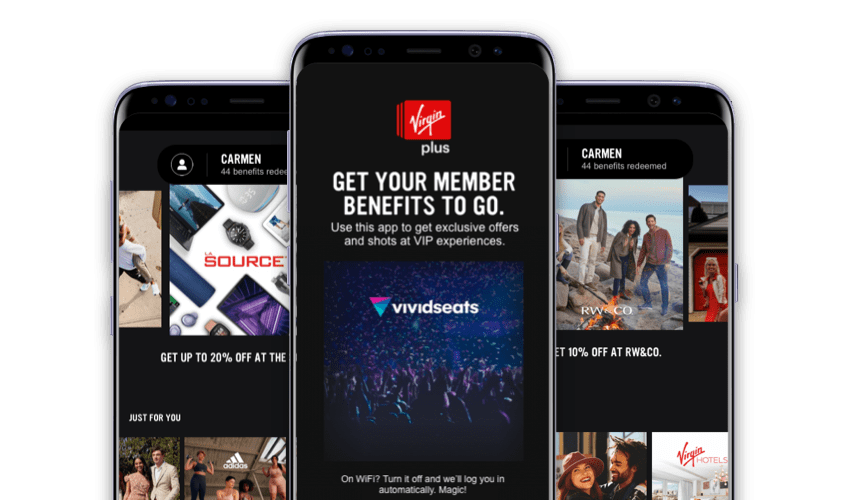 CALL A SALES REP.
1-888 810-4217
Monday to Sunday 7:00am-midnight EST
Additional options
Included channels
Add ons
A La Carte
All the channels listed below are included in the English VM TV package. Add-ons and A La Carte channels are available to order when you speak with an agent.
• Only available in select areas




























•


















•


•

•




•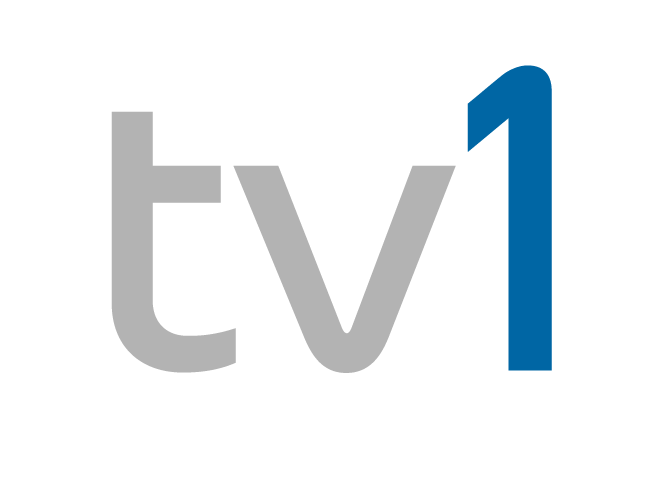 •

•






























•





•





•










•
































•





•





•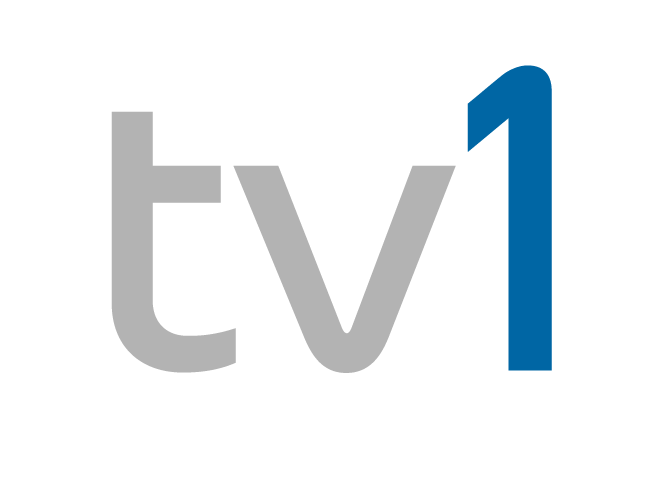 •