Want to work for
Virgin Plus?
Here's what we're looking for in a Virgin Plus person: friendly, inquisitive, amusing, energetic, intelligent, positive, adventurous, confident, smart, passionate, honest and enthusiastic!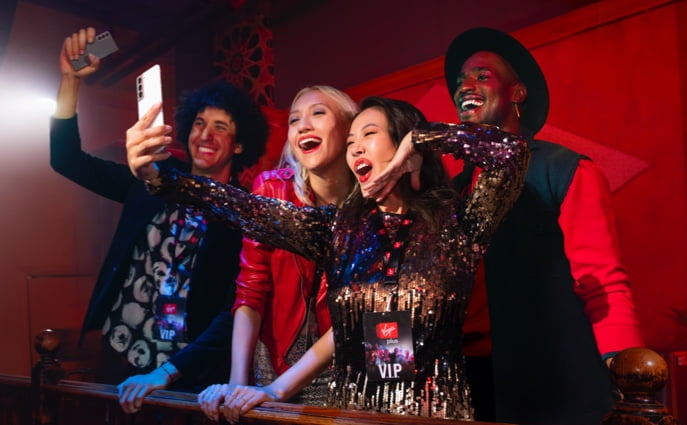 Why work for us?
We're seriously fun! We value fun and encourage it as a management style and as a culture. We work hard, but party even harder (if you like that sort of thing).
People are our greatest asset. We believe in treating people with respect and giving them the freedom to be themselves.
Check out all jobs
We're also into:

People who like working with other people (duh)
People who come to work with undeniable passion each and every day
People who know how to stand up and fight for what they believe in
Go-getters who love accomplishing things
People who are impatient with silly procedures (that nobody can remember the reason for)