Activate your prepaid phone
Activating your prepaid phone online is easy. All you need is a Virgin Plus prepaid SIM card and an unlocked or compatible phone.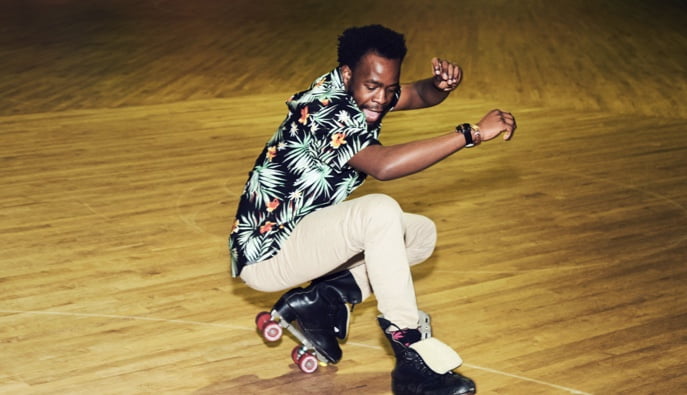 Already a Virgin Mobile Member?
If you're a current Member upgrading to a new phone or replacing your phone with a replacement phone log in to My Account to update your information.
Got questions? We can help.