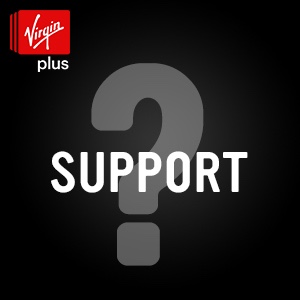 Internet Support
We're here to help! Get the answers to your questions about Internet and your friendly modem.
Use our Virtual repair tool
Still need help?
Let's chat
Chat with us
Say Hello
Hook up at your closest
Virgin Plus store or retail partner.
Find a store
Talk to us
To purchase products or services, or to move your services, call us to speak with an agent.
Or call 1-888-999-2321
For service in Cantonese or Mandarin
Call: 1-888-675-8333
Monday to Saturday: 9am -9pm (Local time)
Sunday: 10am - 7pm (Local time)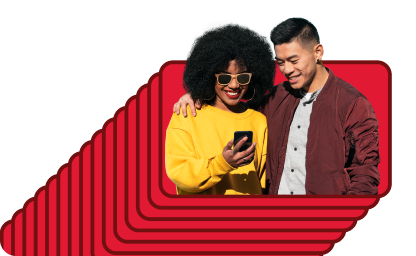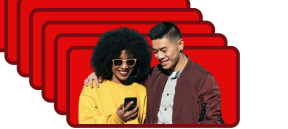 Virgin Plus Community Forum
Join the community! Ask questions and find helpful answers from other Virgin Plus Members.
Visit our community forum