FIX INTERNET AND TV ISSUES WITH THE VIRTUAL REPAIR TOOL.
Our Virtual repair tool runs the same tests our Member care reps would do over the phone including: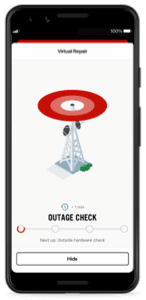 LOOK FOR SERVICE OUTAGES.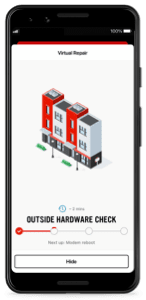 CHECK EQUIPMENT OUTSIDE YOUR HOME.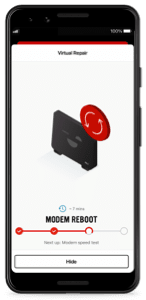 PERFORM A MODEM REBOOT.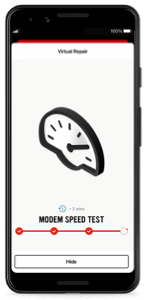 CHECK AND CORRECT SETTINGS ON THE HARDWARE IN YOUR HOME.
If you still need help after the test is complete, the Virtual repair tool test results can be shared with our Member care chat team to better serve you. Please close any open chat sessions before running the test.
Get started