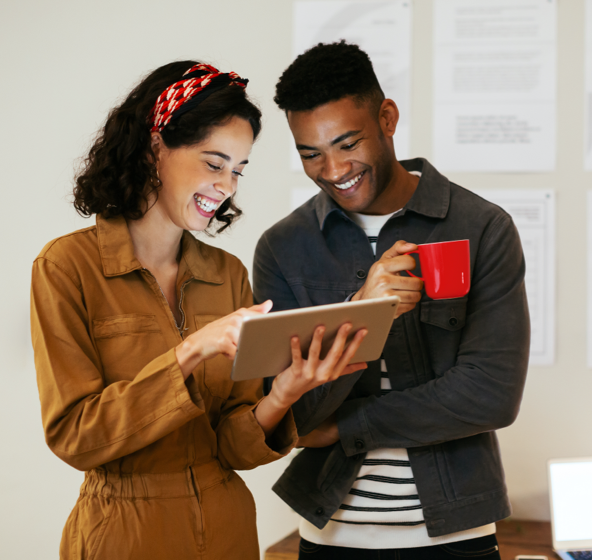 Virgin Plus with Purpose
We don't want to stop at just giving you ways to stay connected. We're working on making an impact and supporting the next generation, the planet, and the communities that make up the world we call home. Let's Plus with Purpose.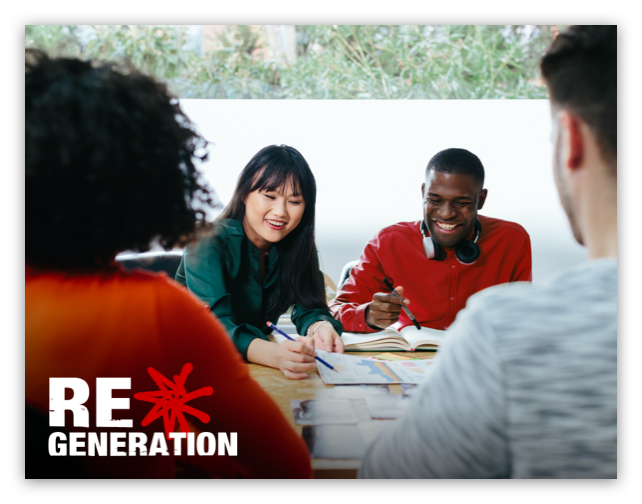 Empowering youth with RE*Generation
Starting your career is hard enough—it's harder still for Canada's at-risk and homeless youth. RE*Generation invests in skills-training programs to help the next generation get a solid start.
NPower Canada and RE*Generation break down barriers to employment for BIPOC youth, New Canadians, LGBTQ2S+, and youth with disabilities,
Helping the at-risk, homeless, underserved and marginalized find a place, a career, a future.
Support
Learn more
How support through ReGen has helped over the years:
98%
reported they are likely to recruit future interns or employees from NPower Canada.
85%
of May 2020 graduates secured employment and/or enrolled in higher education within at 11-months
84%
of September 2020 graduates secured employment and/or enrolled in post-secondary education within 7-months
Taking care of our planet
It has never been more important to take care of our planet. From recycling your old phones, to bags that reduce our environmental impact, we're stepping-up. Plus, all recycling program proceeds are donated to mental health initiatives across Canada.
Learn more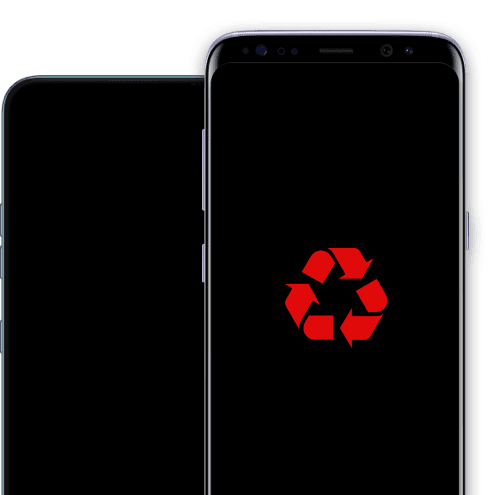 Your community is our community
Wherever you can find Virgin Plus, you can find Plus with Purpose. Our community is our Members and beyond, and we're committed to building and supporting a diverse and inclusive community. We are proud to be a part of the Virgin Group, which supports other initiatives globally, with the goal of creating a better world. Take a look at just a few recent causes: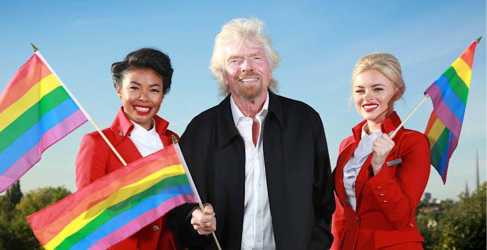 Uniting Voices
We have a responsibility to speak up and shine a spotlight on unacceptable issues. We use the strength of the Branson family and the Virgin Group's to raise awareness and drive action on important issues from conservation to LGBTQ+ rights.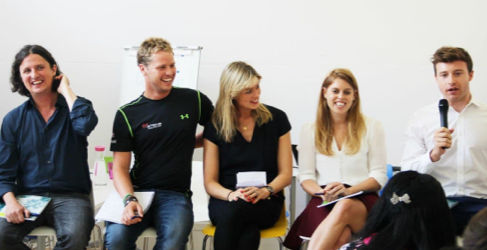 Uniting Communities
Inspired by the Virgin Group and the Branson family, we work to support causes that are close to their hearts. Big Change is perfect as it works to connect and support positive change for young people.