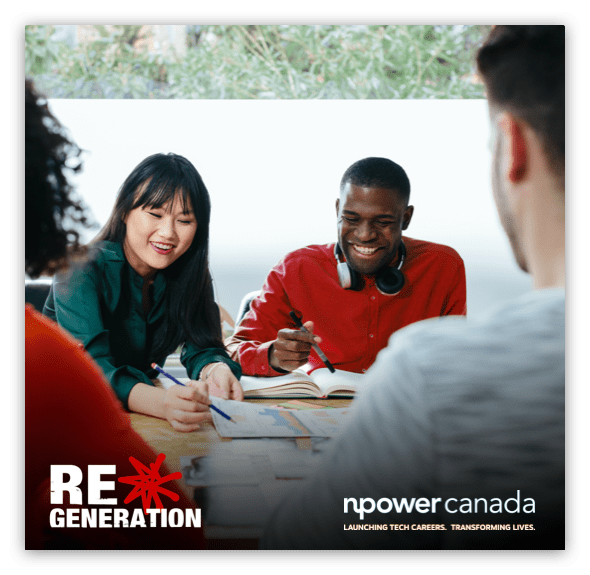 How RE*Generation and NPower Canada are growing careers.
Starting your career is hard enough – it's harder still for Canada's at-risk and homeless youth. RE*Generations works with NPower Canada to break down the barriers of employment for un- and underemployed young adults, including BIPOC, new Canadian, 2SLGBTQIA+, and disabled youth.
Our partnership with NPower Canada means providing these youth with mentoring opportunities, free in-demand digital and professional skills training, and additional resources that makes building meaningful and sustainable careers easier. 
Support the Cause opens in a new window Learn more
We all have it within us to be the best that we can be and sometimes we just need someone to show us. For me, it was NPower.
Marvin Vinzon, Junior Security and QA Analyst
Helping NPower Canada expand their reach and impact.
NPower Canada has expanded from 1 location to 4 program sites across Canada with a 5th on the way, and has launched a new Alumni Tech Upskilling program.
3,557 program graduates and counting.
100% of 2021 employers surveyed reported they are very likely or likely to recruit future employees from NPower Canada.
Supporting the communities our Members care about.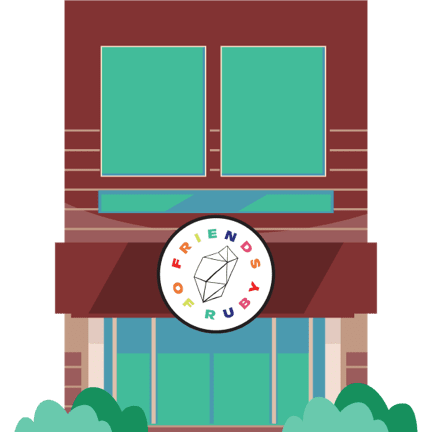 Friends of Ruby
Friends of Ruby supports 2SLGBTQIA+ youth by providing free counselling, housing, and social services — no matter what stage of their personal journey. Virgin Plus is a proud contributor to Friends of Ruby to continue providing support for our 2SLGBTQIA+ community.
---
Friends of Ruby helped me find meaning and self-purpose.
— EJ (she/her), 29
EJ was one of the first to apply to Friends of Ruby, coming directly from a correctional facility. With the help of her case worker, EJ worked to find housing and employment and learned to navigate life independently. After her time at Friends of Ruby, EJ secured a full-time construction job through their Build Up construction program and has moved out on her own. Now, once a week she gives back by visiting the Home and providing lawn care.
Learn more

opens in a new window
Recycle Me Program
It has never been more important to take care of our planet. Virgin Plus and our partners have diverted up to 8000 devices and electronics from landfills to be responsibly recycled.
All recycling program proceeds are donated to World Wildlife Foundations, Regenerate Canada.

Learn more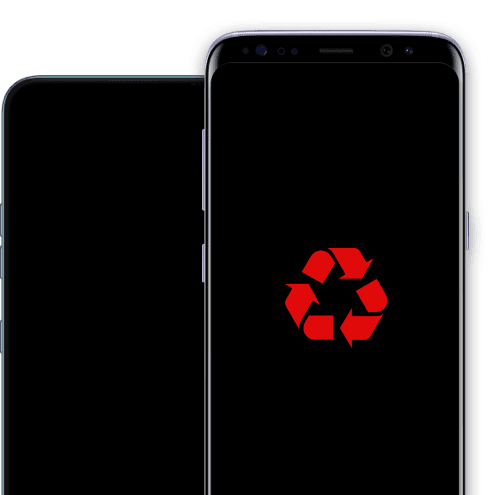 What's on the Blog?
Proud to be a part of a global family that uses business to drive change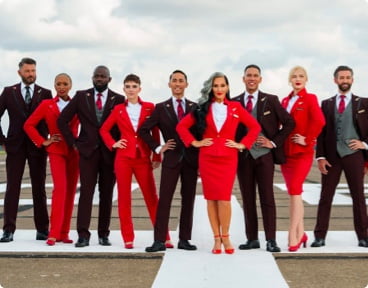 Virgin Atlantic Updates its gender identity policy
Virgin Atlantic has introduced an update to its gender identity policy that allows cabin crew, polits and ground team to chose which of the iconic, Vivenne Westwood – designed….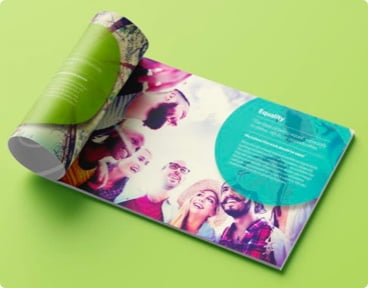 Resetting leadership and embracing diversity, equity, and inclusion
The team from 100% of Human at Work recently hosted a gathering of business leaders, bringing them together to debate what the future of work….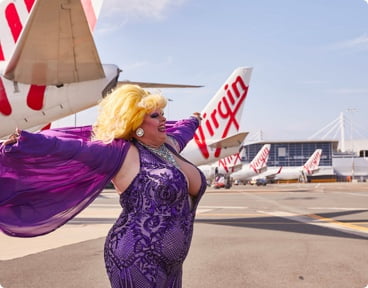 Pride celebrations with the Virgin Family.
Virgin has a long history of supporting LGBTQ+ rights. Richard Branson began supporting the gay community nearly 50 years ago, when he started the Student Advisory Centre. The….