Social Development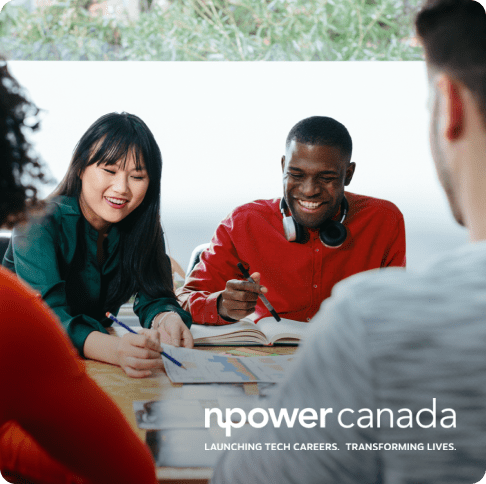 Growing careers with NPower Canada.
Starting your career is hard enough – it's harder still for Canada's at-risk and homeless youth. We work with NPower Canada to break down the barriers of employment for unemployed and underemployed young adults, including BIPOC, new Canadian, 2SLGBTQIA+, and disabled youth.
Helping NPower Canada expand their reach and impact.
NPower Canada has expanded from 1 location to 4 program sites across Canada with a 5th on the way, and has launched a new Alumni Tech Upskilling program.
3,557 program graduates and counting.
100% of 2021 employers surveyed reported they are very likely or likely to recruit future employees from NPower Canada.
Diversity, Equity & Inclusion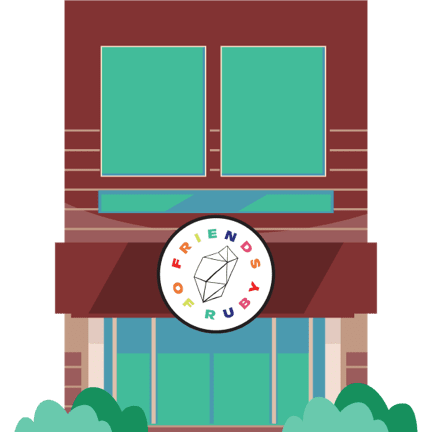 Supporting the communities our Members care about.
Friends of Ruby supports 2SLGBTQIA+ youth by providing free counselling, housing, and social services — no matter what stage of their personal journey. Virgin Plus is a proud contributor to Friends of Ruby to continue providing support for our 2SLGBTQIA+ community.
Virgin Plus impacts the Friends of Ruby Drop-in space directly and supports with providing 2SLGBTQIA+ youth with meals, activities, support groups and community.
Learn more
Sustainability
Doing some good for our planet.
It has never been more important to take care of our planet and Virgin Plus is committed to doing so with the following initiatives:
Certified Pre-loved devices:
Together, Virgin Plus and its Members can reduce their ecological footprint with Certified Pre-Loved devices. Get a previously owned device in "like new" or "gently used" condition and know that you're doing good for our planet.
Recycle Me program:
Recycle your old phone at any Virgin Plus store and do something good for the planet. Virgin Plus and its partners have diverted up to 8,000 devices and electronics from landfills to be responsibly recycled. All program proceeds are donated to World Wildlife Foundations.

Learn more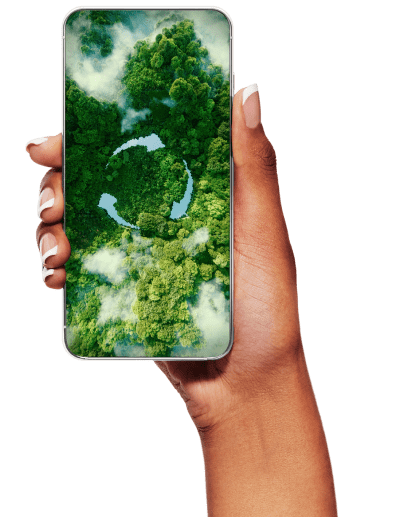 What's on the blog?
Proud to be a part of a global family that uses business to drive change.