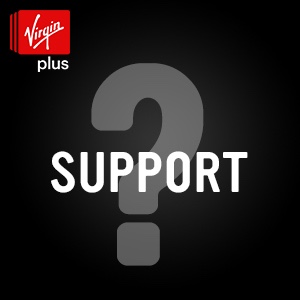 How can we help you?
We're here to help! Get the answers to your questions about everything including phones, plans, billing, coverage, long distance, roaming and more.
Members Top FAQ
Before You Join
Getting Started
My Account Support
Bill and Usage
Phone Support Warranty and Repairs
Coverage Long Distance and Travelling
Plans AddOns and Services
Prepaid My Account Support
Get in Touch
Dual SIM
Smartwatch and Numbershare
Still need help?

To purchase products or services, or to move your services, call us to speak with an agent.
Or call 1-888-999-2321
For service in Cantonese or Mandarin
Call: 1-888-675-8333
Monday to Saturday: 9am -9pm (Local time)
Sunday: 10am - 7pm (Local time)
bills_services