Welcome to the Virgin family.
We think you'll like it here. Here's a little know-how to get you started.
Heads up: Recently placed an order online, through eChat or by calling in? Click here for some important info.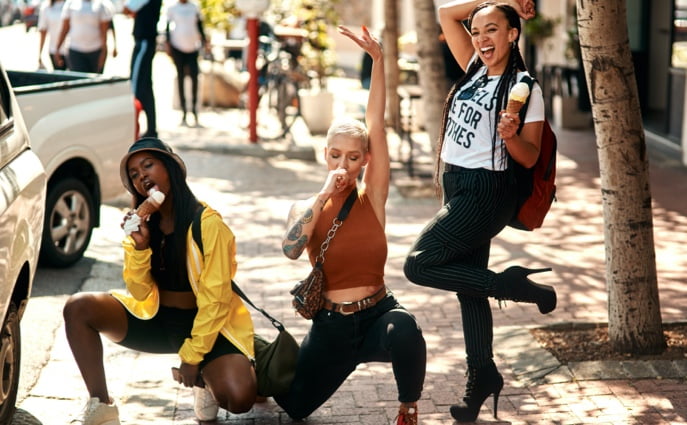 Insert your SIM card.
Since your phone is already activated, all you need to do is insert your SIM card (included in the box you received) before you can talk and text away.
Wondering how to insert your SIM card? Click here.

Manage your account 24/7.
Want to pay your bill, check your usage, or add a new feature? No biggie—you can do it all with My Account.
Get set up with My Account here
Take My Account on the go.
It's better to be a Member.
When you're with us, you get Member Benefits. That means everyday deals on food, fashion, entertainment, and more.
Give me deals
Pro tip: Redeem your Member Benefits on the go with the My Benefits app.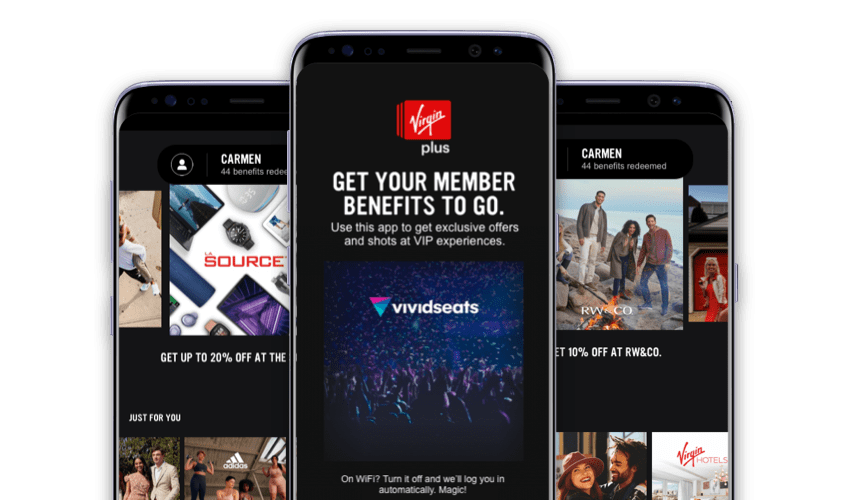 You like deals. We like sending them to you.
Subscribe to our emails to be the first to know about offers we think you'll like.
Sign me up