TRADE IN AND TRADE UP.
Get up to $700 off a hot new device when you trade in your old one.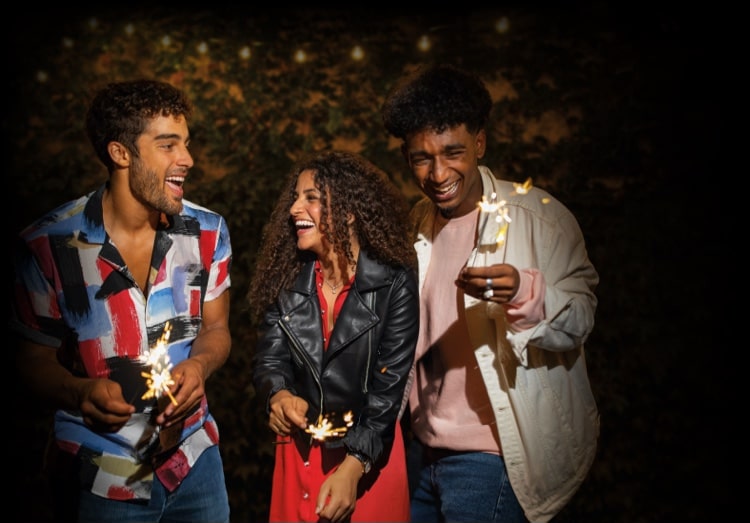 How it works:
Use our tool below to get a rough estimate for how much your device is worth.
In store: trade in your device and use the credit to lower your monthly device payment or purchase accessories. Find a store
Online: trade in your phone and a payment (in the form of a bill credit) will be applied to your Virgin Plus account. Start online trade-in
Heads up: You can do an online trade in after you've completed an online activation or upgrade.
Good to know:
You have to be 18 years of age or older.
You have to be the legal owner of the device that you want to trade in.
Maximum 1 device per trade-in.
For new activations and upgrades completed in the last 30 days.
Got questions? We can help.