SETTING UP ESIM DUAL SIM ON YOUR ANDROID + FAQS
If you activated an eSIM on a Virgin Plus phone number, simply follow the steps below to set up your service.
Google Pixel
To set up your eSIM to your Google Pixel, (operating system of Android Q (10) or higher and must be connected to Wi-Fi (or mobile network):
Go to Settings > Network & Internet
Touch SIMs
Select Download a SIM instead
Select Next.and follow the steps.
Select Activate
Note: if you're asked to confirm your network, select Virgin Plus as the network.
Samsung
To set up your eSIM, your Samsung device must be operating on Android 12.0 or higher and must be connected to Wi-Fi or the mobile network
Open Settings > Connections > SIM Card Manager
Select Add Mobile plan > Scan Carrier QR Code
The Camera will open. Scan the following QR code and follow the prompts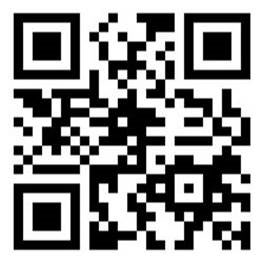 Alternatively, you can enter the details manually if needed:
Select Enter Activation Code
In the Activation Code field, paste or type:
CUST-011-V4-PROD-ATL2.GDSB.NET
Follow the prompts