Get to know our new My Account App.
It's all about making things easy.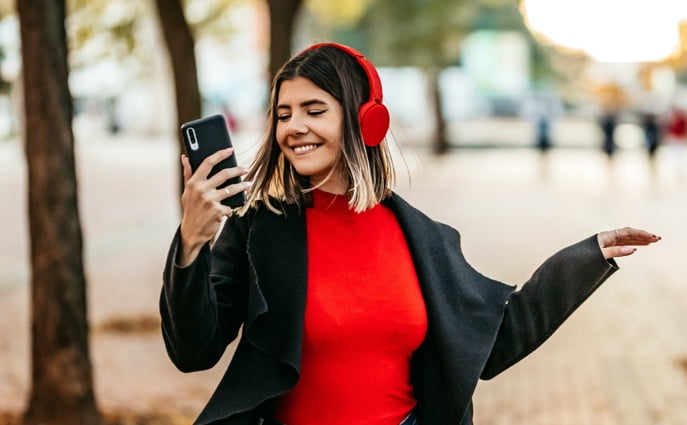 READY TO DOWNLOAD MY ACCOUNT APP?
The My Account app is super easy and free. We won't charge you data when you use it on our network (as long as you're in Canada) and it's works like a charm on Wi-Fi.
Check out our step by step tutorials to learn more about the My Account app!
On a desktop? Download the My Account app by scanning the QR code below: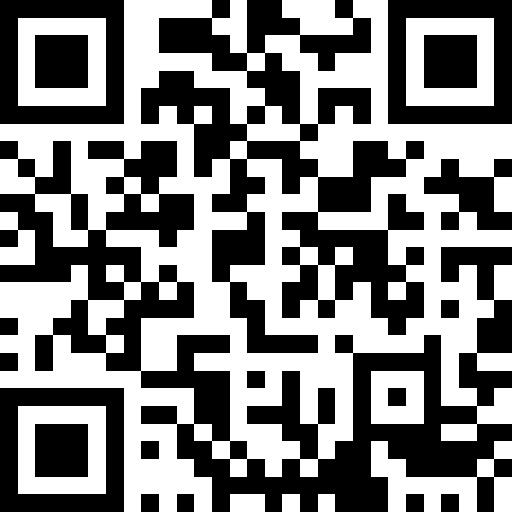 On a Prepaid plan? You've got options. Check out how to manage your account
Easy options to pay your bill
Check your balance, make a one-time credit card payment, or set up auto payments so you can put your feet up.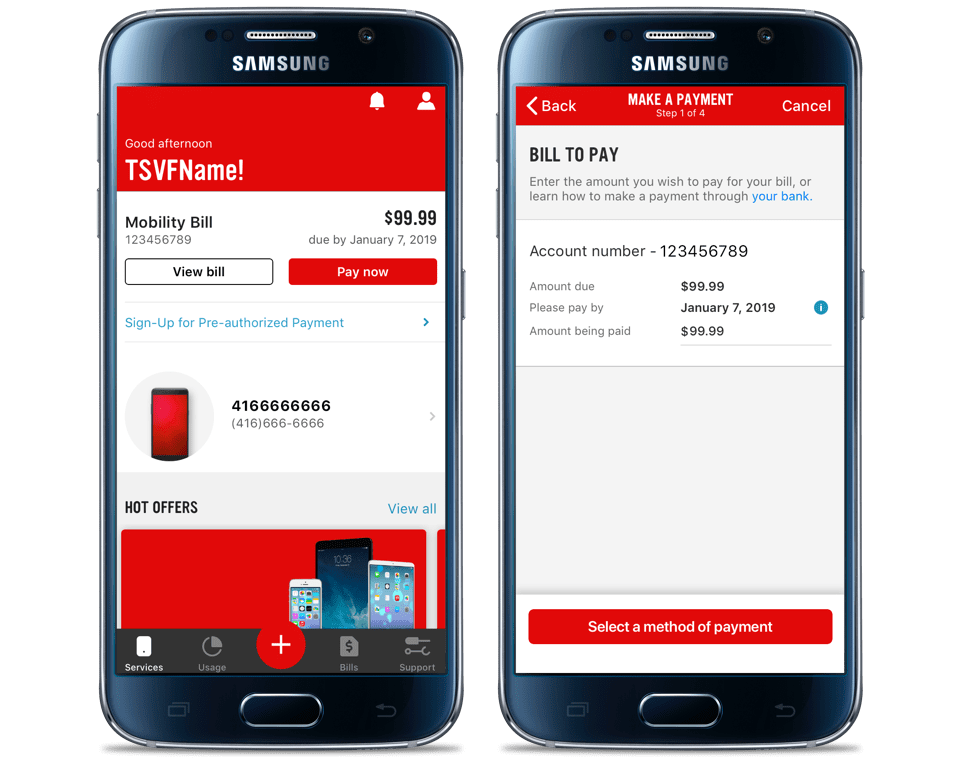 Keep an eye on your usage
Stay on top of your talk time, and texts and data with usage tracking.
Heads-up! Don't forget that usage figures are updated approximately every 4 hours.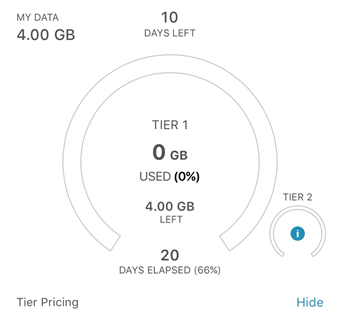 Manage your add-ons on the fly
Add or remove add-ons like a travel day pass or extra data from anywhere. Mix up your My Buddies numbers once per month for free.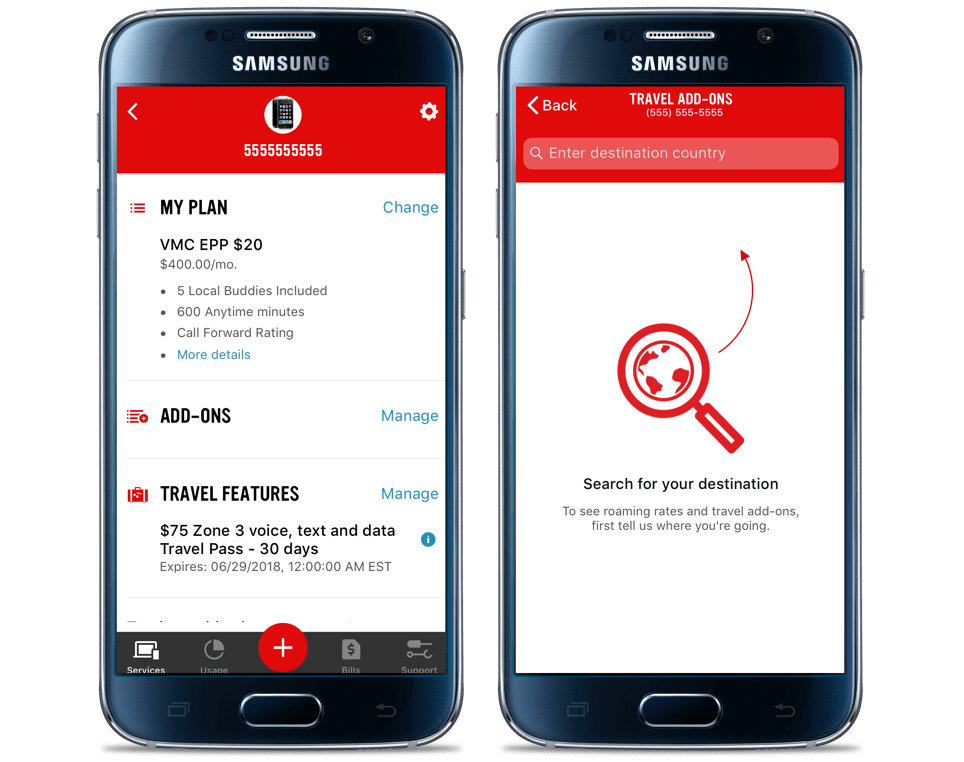 Use it where you want it
Download it on your smartphone or tablet and get speedy access to your account.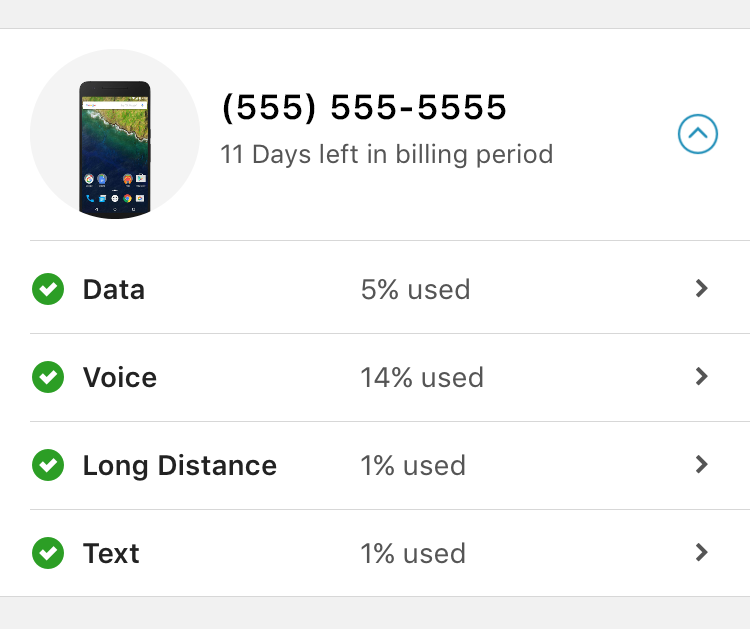 Got questions? We can help.