MOVIE TICKETS ON US!
Congrats! You were selected as being an awesome Member which means we're hooking you up with 2 free movie tickets at Cineplex Theatres.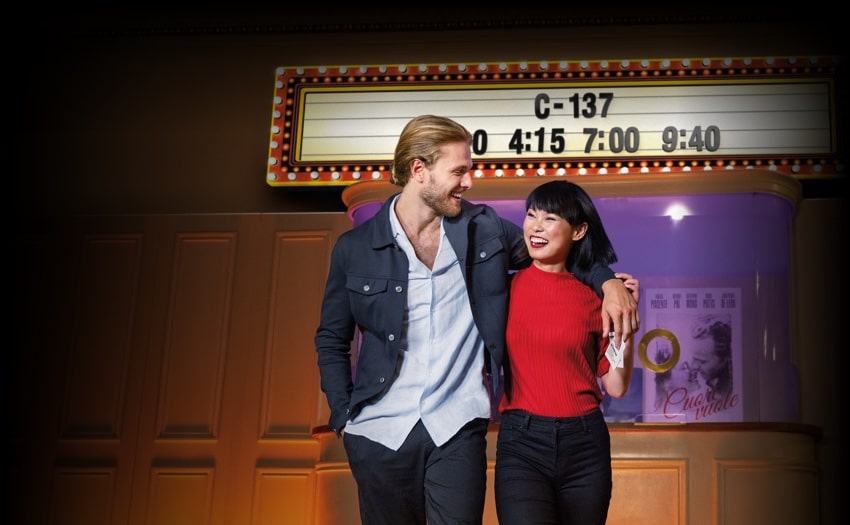 HOW TO REDEEM YOUR TIX. ENJOY.
You would've received a text with 2, 16-digit promo codes. Each promo code is valid for 1 free movie pass.
Step 1: Go to Cineplex.com
Step 2: Choose the screening time you want from the available options.
Step 3: If you already have a Cineplex account, click LOG IN. If not, click SIGN UP to register.
Step 4: You'll be given the option to enter a promo code. This is it! Enter the promo code you received via text from Virgin Plus here. Now click APPLY.
Step 5: Enjoy your free movie!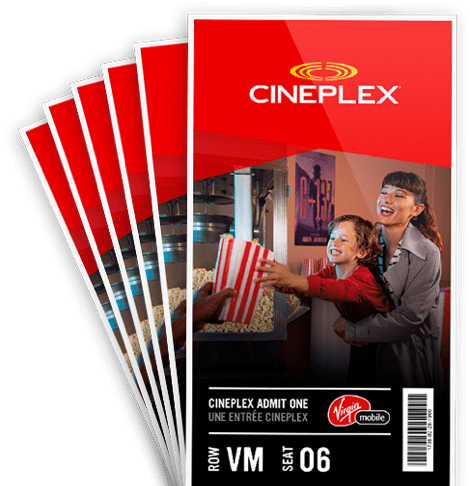 GOOD TO KNOW:
This offer is only valid to Members who received a text message with promo codes from us.
All promo codes expire on May 31, 2020.
MEMBER BENEFITS
Hook up with us and get fashion, food, travel and entertainment deals and shots at VIP experiences just for being with us!
See the latest deals
Get the app