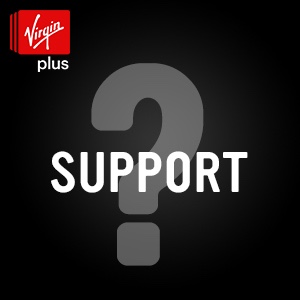 How can we help you?
We're here to help! Get the answers to your questions about everything including phones, plans, billing, coverage, long distance, roaming and more.
Members Top FAQ
Before You Join
Getting Started
My Account Support
Bill and Usage
Phone Support Warranty and Repairs
Coverage Long Distance and Travelling
Plans AddOns and Services
Prepaid My Account Support
Get in Touch
Dual SIM
Smartwatch and Numbershare
Welcome
You've got questions, we've got answers. Take a look at the most frequently asked questions by our Members or pick a topic over on the left.
Members' Top FAQ:
Before You Join
Getting started
Start using My Account
Start Using Member Benefits App
Bill and Usage
Understand the Bill:
Understand the charges: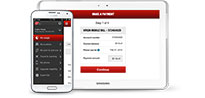 Phone support, Warranty and repairs
Using my phone


Upgrade, Trade-in Program and Recycle
Warranty and repairs
Track your shipment
Coverage, Long Distance and Travelling
Plans, Add-Ons and services
Add-on Features
Other services
Get in Touch
Still need help?
call us

1-888-999-2321
membersfaq